Mortgage Services
We compare hundreds of options to offer you honest and best rates, saving you more money in the long run. Get your personalised home loan in less than a minute, and your mortgage pre-approval letter in just a few days, not weeks. Our in-house mortgage experts bring you the best deals and experience without charging a single dirham.
Getting a home loan should feel like a high point in our lives, not a permanent headache. Our mission is to simplify the mortgage process and make it cheaper for everyone.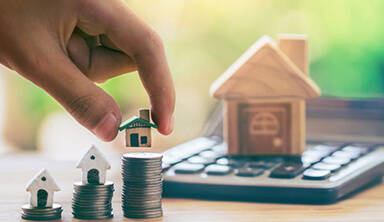 Where market entry or an investment is not subject to time pressure Vistra Poland also offers a full company incorporation service which includes all registrations with the competent courts, tax authorities and statistical offices to commence business operations. Our team can also open bank accounts on behalf of a company and all work is conducted under a task framed power of attorney.
Save big with one of the best home loan packages that you can get and feel at home from day one. Enjoy 2.21% fixed rate for 2 years, get up to AED 2,000 cashback, zero processing fee and many other benefits only with Mashreq Home Loan.