In Singapore
Our services span from incorporation, work pass and immigration consulting to other business support services. We also offers a comprehensive range of accounting services, including bookkeeping, taxation and payroll. Regardless of your company size, we aim to meet and exceed your expectations and help your business experience extraordinary growth and development. Regardless of the service packages you choose, you can be assured that your business is in good hands.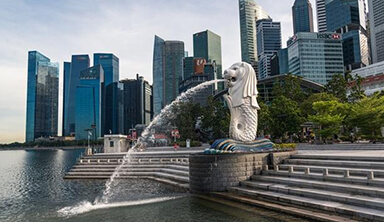 We will give you support!
Set up a company in Singapore without leaving your room Online onboarding and e-sign on your documents to incorporate an offshore company or get a workpass with the company.